Easthaven calls Dr. Hal Kitchings as Pastor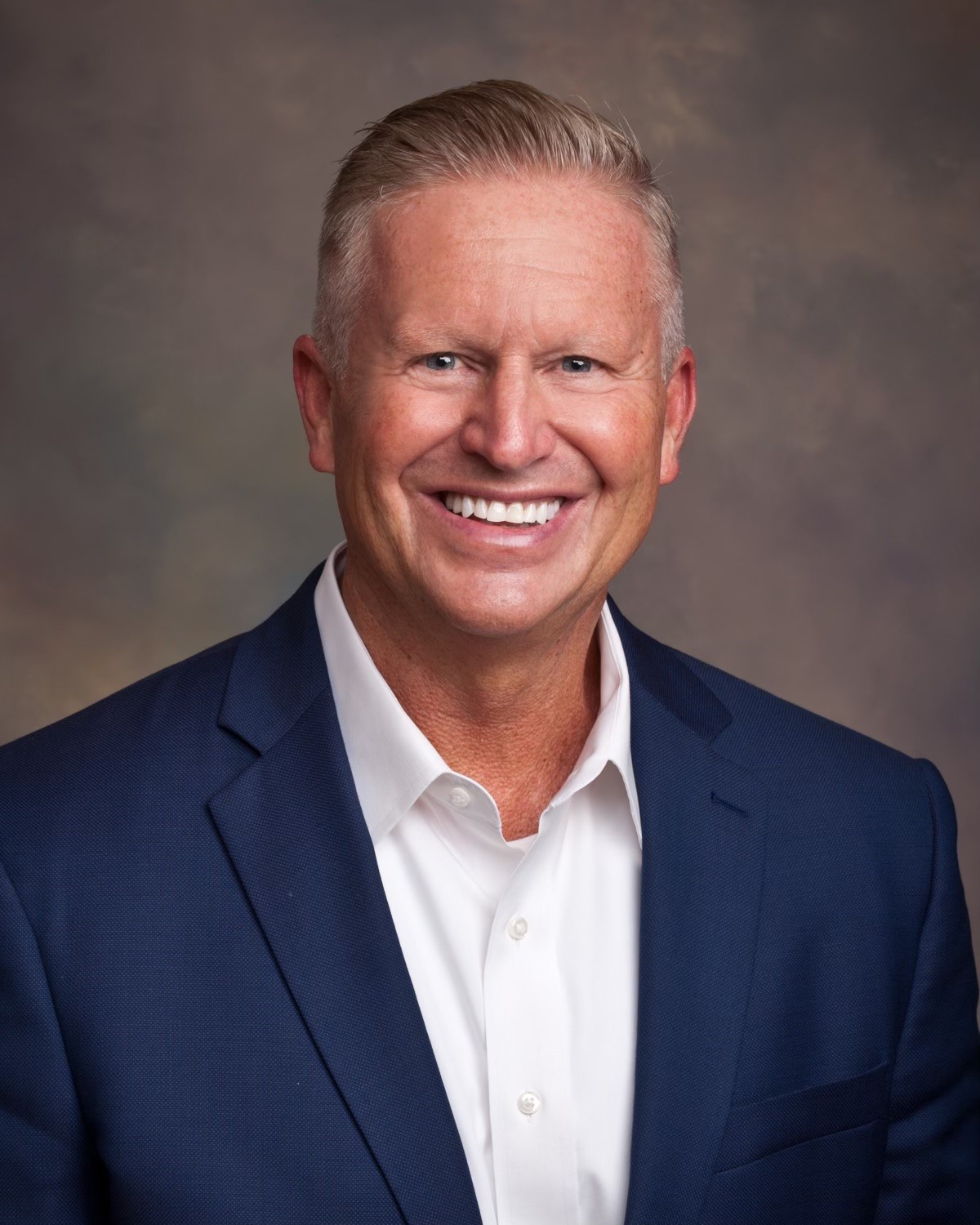 Easthaven is excited to welcome Dr. Hal Kitchings as their new Pastor. Dr. Kitchings has a long, rich history in ministry serving mostly in Mississippi, Tennessee, and Florida. He and his wife, Kellie, have two adult children, both of whom are married and also serve in Christian ministry. Click here for a full bio on Pastor Hal.

If you are looking for a church home, this is a great time to visit Easthaven!
"This is the day the Lord has made; let us rejoice and be glad in it."