"The Sounds Of Christmas"
Sunday, December 15 at 10:30 a.m.


featuring the Worship Ministry of Easthaven
and special guest, Marquis Laughlin



DNOW 2020 : THE LIFT TOUR

For all 7th-12th grade students
Total cost is $30

Click here to register

Sunday Mornings for 4 yrs - 6th grade

Children are dismissed after the music portion of the
service and head to Elevate, a high energy time of Bible
Study and music designed specifically for them.

Welcome to a world of mystery and villainy where only
your wits can help you. Join Roanoke Jones and his
friends as they seek to stop the evil Professor Arty Morty
from taking over the city by following clues through some
of the Bible's greatest detective stories.

Gather the evidence! Follow the clues!
Unravel the mystery! Solve the case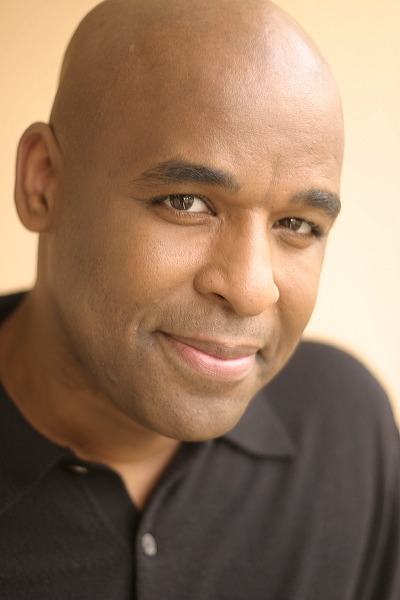 Sunday, December 15 at 5:00 p.m.
Marquis Laughlin presents
"The Bible Live: A.D."

Marquis Laughlin is a performance artist whose life's work is enabling audiences to hear, see, and feel the God of the Bible, through the words of the Bible. He is also the producer and host of the nationally syndicated radio talk show and social media platform called "The Moral Dilemma", currently airing on more than 200 stations. For more information on Marquis and his ministry, visit www.actsoftheword.com.

Student Camp : June 21-26, 2020

For all 7th-12th grade students
Total cost is $300 ($100 deposit)

Click here to register
Giving to Easthaven has never been easier. With online giving you can give just one time or set up a recurring schedule. Just click here to set up your account.

For more information, contact Phil Turner
at 601.833.2597 or by This email address is being protected from spambots. You need JavaScript enabled to view it..

For an instructional guide to Online Giving, click here
"This is the day the Lord has made; let us rejoice and be glad in it."