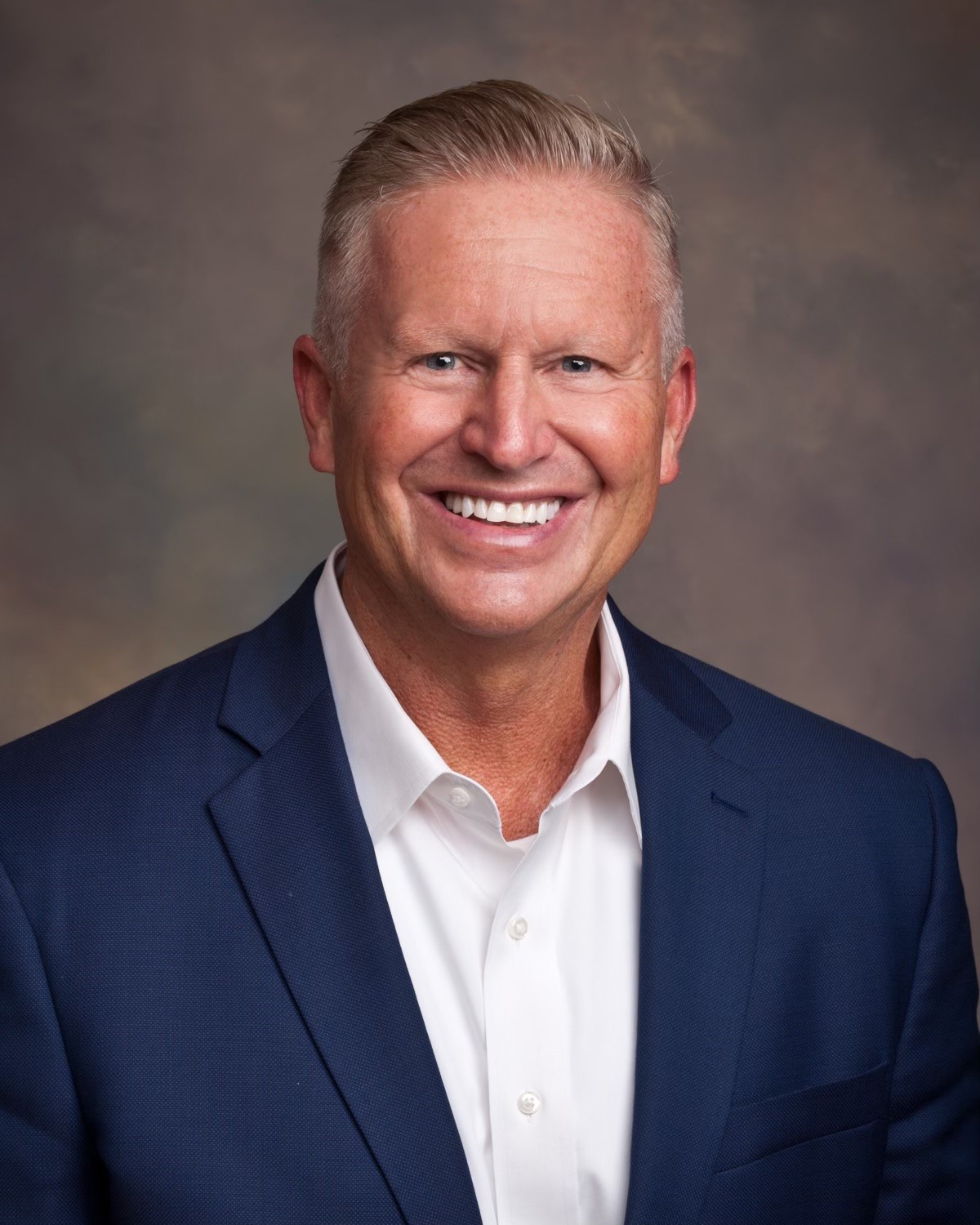 Easthaven is excited to welcome Dr. Hal Kitchings as their new Pastor. Dr. Kitchings has a long, rich history in ministry serving mostly in Mississippi, Tennessee, and Florida. He and his wife, Kellie, have two adult children, both of whom are married and also serve in Christian ministry. Click here for a full bio on Pastor Hal.

Dr. Kitchings will begin on Sunday, February 26.

If you are looking for a church home, this is a great time to visit Easthaven!
Giving to Easthaven has never been easier. With online giving you can give just one time or set up a recurring schedule. Set up your account today!

For more information, contact Phil Turner
at 601.833.2597 or by This email address is being protected from spambots. You need JavaScript enabled to view it..

For an instructional guide to Online Giving, click here
.

At Easthaven, we are honored to pray with you
about what God is doing in your life. Whether
a praise, a struggle, or a concern, simply
CLICK HERE to share your prayer need.

All requests for prayer will be kept confidential.




Click here to access the daily devotionals
for this sermon series




Follow Pastor Dustin each Wednesday Night at
www.easthaven.net and on Facebook Live

Click here to view all the studies from this series.
.
"This is the day the Lord has made; let us rejoice and be glad in it."