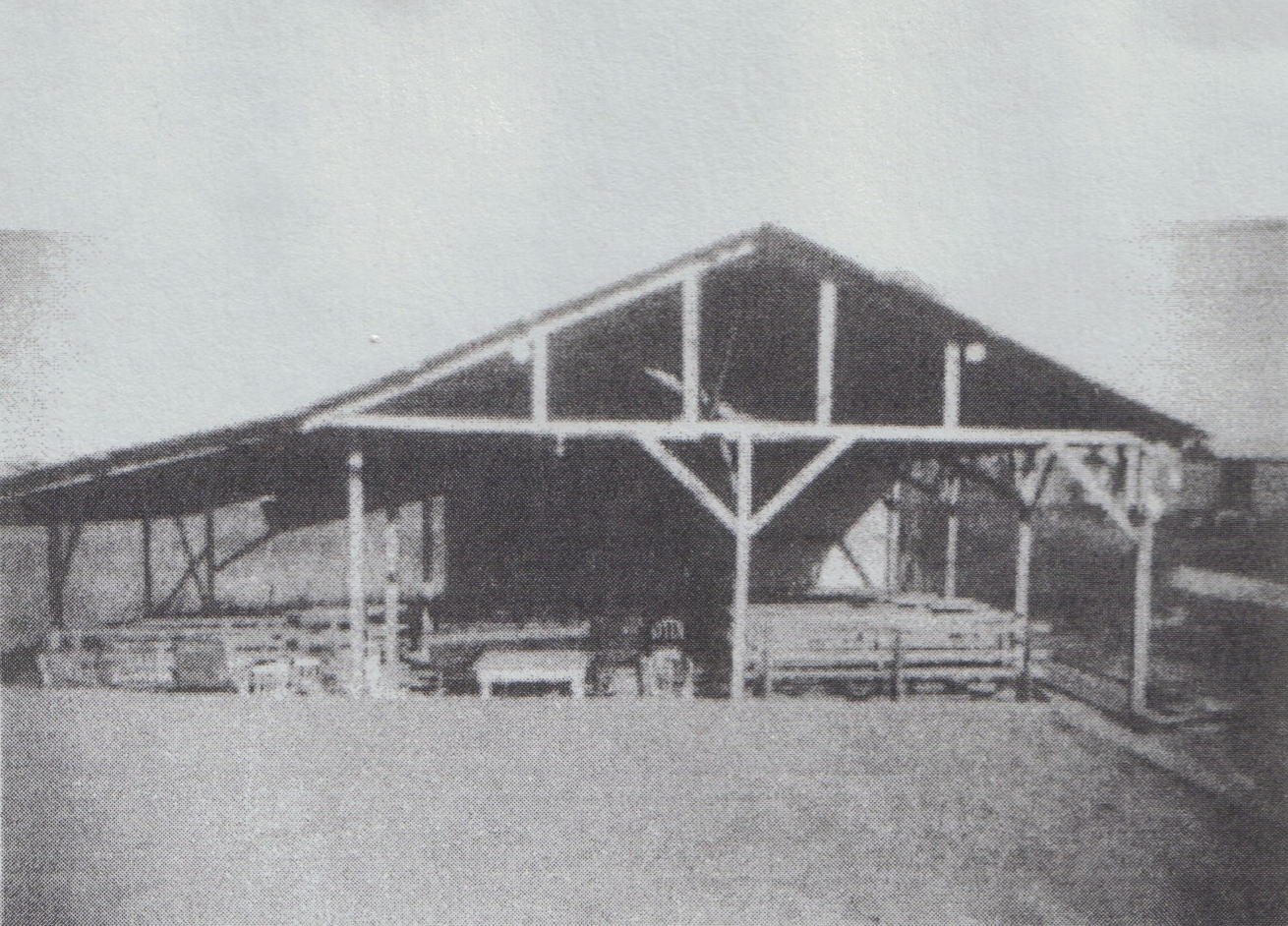 In July 1947, the Hamilton Street Mission was organized by members of The First Baptist Church of Brookhaven along with Rev. Martin Sanders and Travis Ramsey. The first worship service was in a tin-topped tabernacle with no sides. There were sawdust floors and a wooden platform that held the pulpit, choir, and organ. Forty-five people including 25 from First Baptist Church attended that first service.

A concrete block building was built a few months later with mostly volunteer help. During this first year, we were known as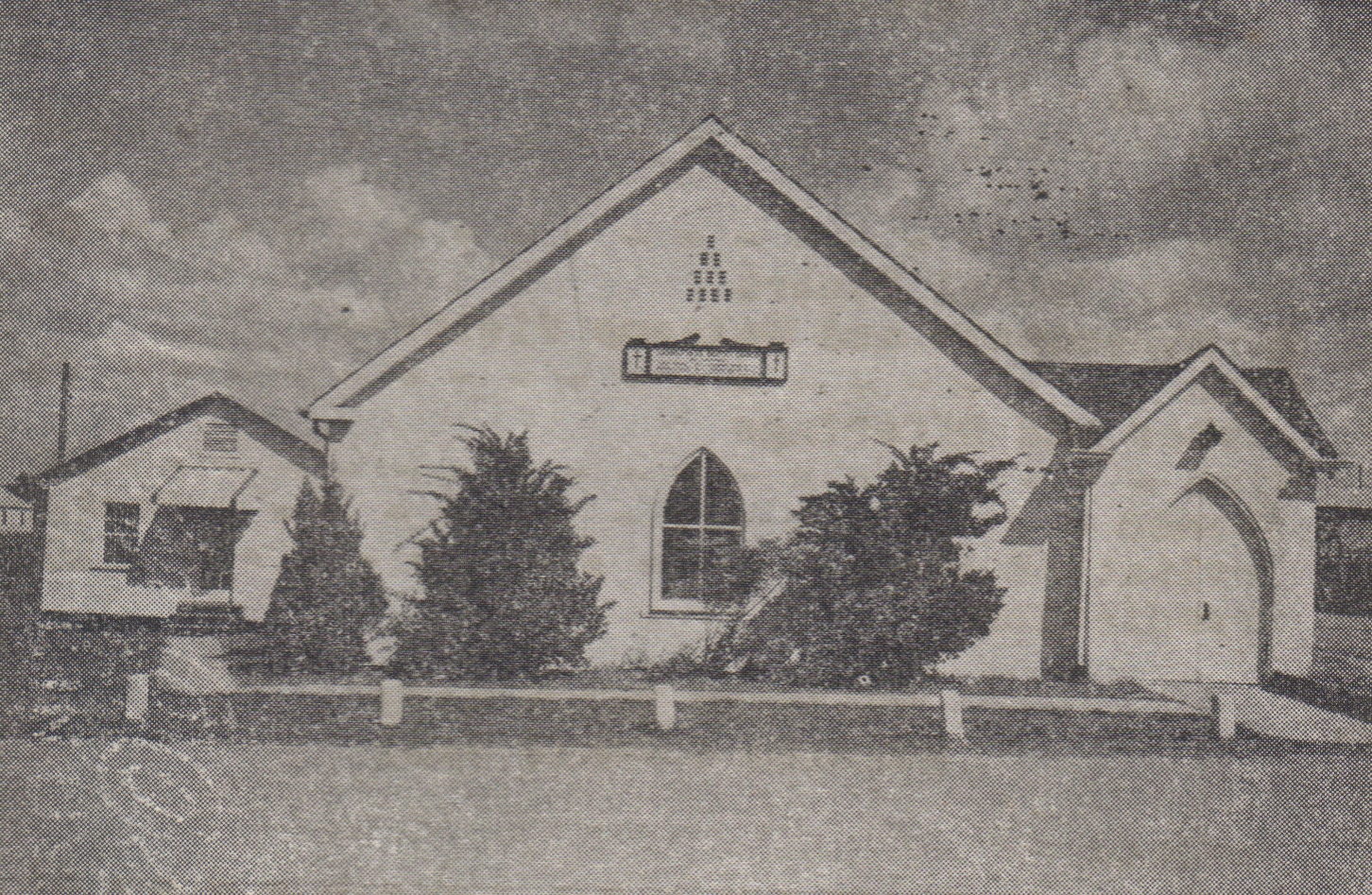 the fastest growing church in the state even though we were still a mission.

Our first service as a self-supported church was on December 28, 1952. The first deacons to be ordained were Ben Wactor, Clyde Coker, Sr., Bryon Entrican, E.C. Lambert, Benton Burt, and Paul Wilson.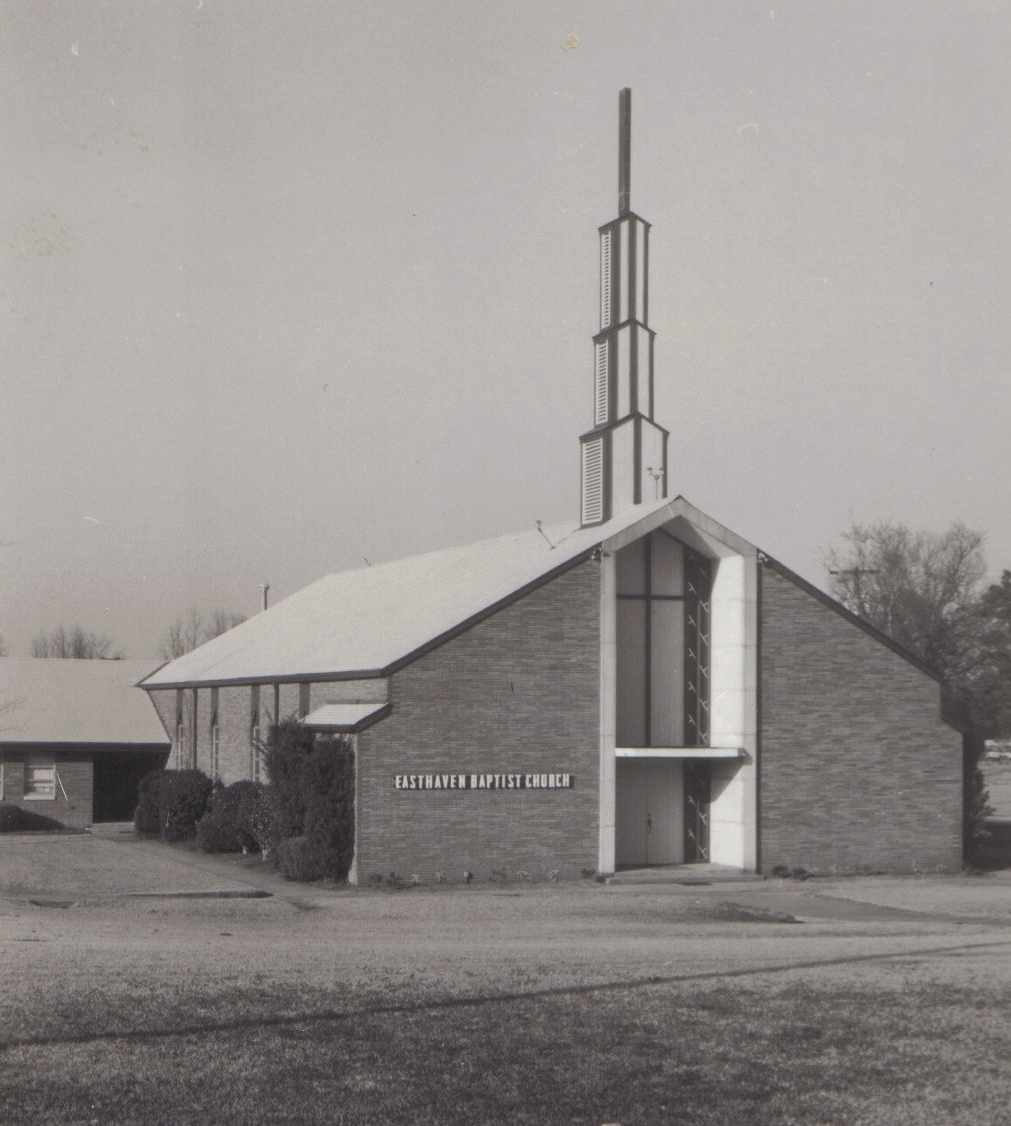 In 1958, we moved to our new building on Highway 84, East. The dedication service was held in our beautiful new sanctuary on October 5, 1958.

In the early 60's, a part-time radio ministry was begun. It was expanded in 2007 to include video broadcasts of our Sunday morning and evening services via the internet.

In 1969, a kindergarten program was first organized, and as the church grew, an educational building was added. In 1972 a bus ministry was added to the many already existing ministries of Easthaven Baptist Church. And, in 1974, a prayer room was completed.

A deaf ministry was begun in December 1979, and has been a vital part of the church ever since that time.

In 1988, after much prayer and sacrifice, the sanctuary was expanded to seat 600. And once again the need for more space in worship and parking was needed. 29 acres of land was purchased on 84 bypass near I-55 and after much prayer began a building program.


In 1996 a "Challenge to Crossover" building campaign began to build debt free. Plans were drawn for a 5-phase facility. The 5 phases included to create a separate educational facility, a larger separate worship center, and someday a school. The church has a present 47,000 square feet, a worship capacity of 700 and education capacity of 600, a fellowship hall with the capacity for 500 people, a choir loft with an identical practice choir room on the second floor with a 75 seat capacity. The first worship service was held on January 4, 1998 and dedication on May 3, 1998.

As we look at the history of Easthaven Baptist Church, we thank God for supplying our needs. We must also look to the future and thank Him for what He can do if we allow Him to guide us in all that we do.