Easthaven Christian Childcare & Kindergarten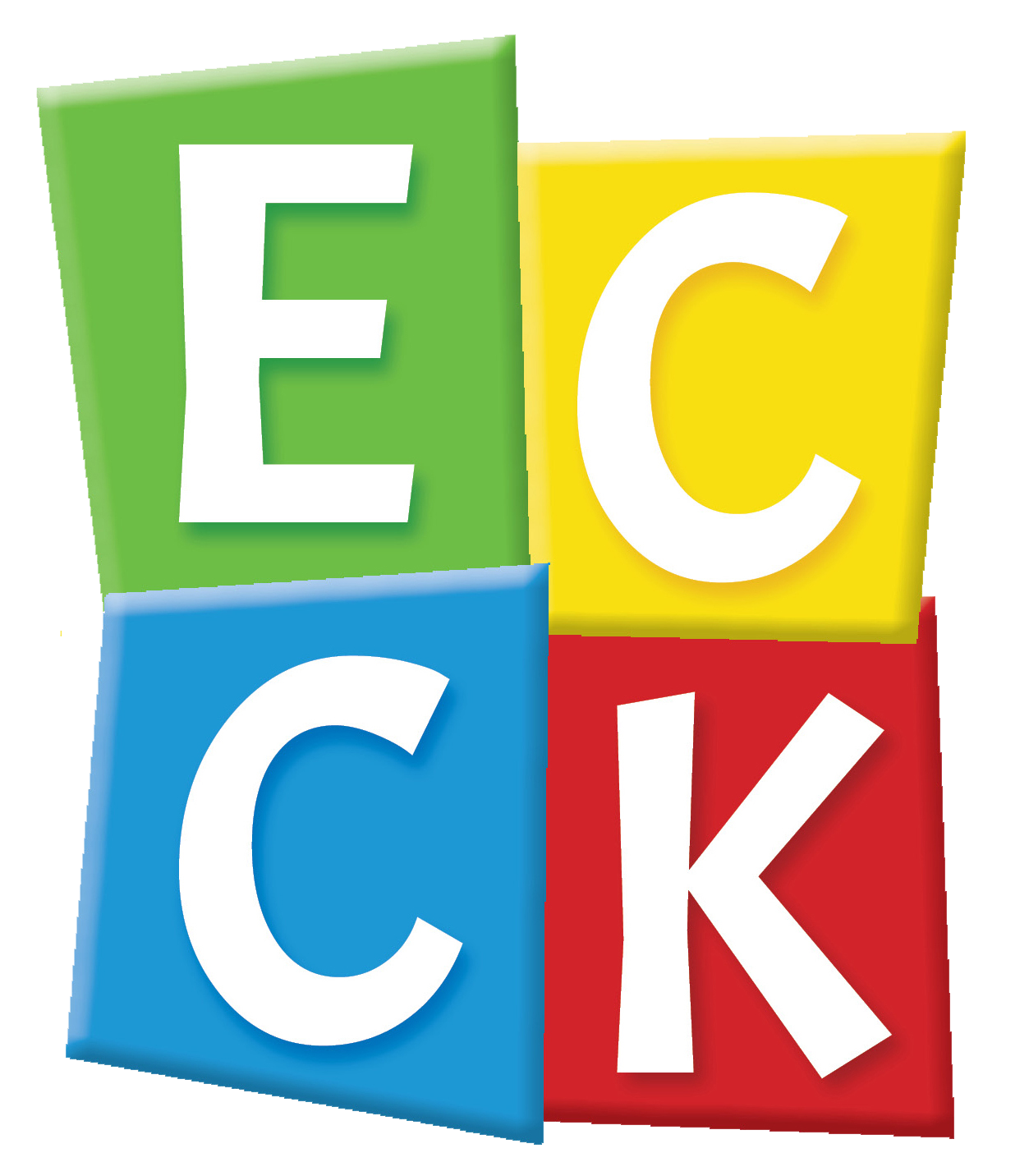 Easthaven Christian Childcare & Kindergarten is a not-for-profit weekday ministry of Easthaven Baptist Church. The ministry operates under the guidance of a six-person advisory team and the day-to-day operations are conducted by the Director.


Mission Statement:
The purpose of Easthaven Christian Childcare and Kindergarten is to extend the ministry of Easthaven Baptist Church by providing quality childcare and kindergarten education. As an outreach, ECCK strives to work together to help families connect to God and minister to the lost.



Programs and Services provided:
The philosophy of ECCK is that early childhood should be a time of fun, warmth, security, exploring, growing, discovering, and learning. A young child is creative and receptive. Each staff member will strive to nuture and encourage these qualities in the children under their care. Programs available at Easthaven Christian Childcare and Kindergarten include:

- Full-time childcare for infants 9 weeks through 5 years old
- A half-day preschool kindergarten which includes K3 and K4
- Early arrival care for the kindergarten area (at an extra charge)

We use a curriculum that includes the Bible, First Look (Group Publishing), and A Beka. A plan of activities is developed for each age group with developmentally appropriate activities for physical, mental, spiritual, and social development. A more detailed description of the curruculum may be obtained through the ECCK Office.



Standards:
Easthaven Christian Childcare and Kindergarten is licensed by the Mississippi State Department of Health and complies with the standards set forth in the Regulations Governing Licensure of Childcare Facilities. A summary of those standards are available in the Childcare Office. Those regulations are the requirements outlined for basic care. Whenever we see the opportunity, we expect our employees and staff to go beyond the basics and expose our children and parents to Biblical standards as well.

We have an open door policy, so you are welcome to come by anytime and are encouraged to ask any questions not covered in the written policy manual. To schedule a visit, please call 601.835.2898.

Open communication is the only way to keep you and your child happy. It is our privilege to share with you, your most precious possession - your child. Should you have a suggestion, compliment, problem, or even a complaint, please contact the Director or Assitant Director.
Days and Hours of Operation:
Easthaven Christian Childcare and Kindergarten operates Monday through Friday from 7:00 a.m. - 5:30 p.m.
Kindergarten class hours are 8:00 a.m. - 11:20 a.m., Monday through Friday.